UNIFORM PATROL DIVISION
Uniform Patrol Division is the backbone of any Municipal Police Department or Sheriff's Office. Our UPD Division consist of 10 patrol officers and four patrol Sergeants.
UPD provides 24 hour coverage of the City Limits of Cumming in various capacities. Officers conduct traffic stops, respond to calls for service, and communicate with local business owners, among many other daily tasks.
UPD Officers and Sergeants drive marked patrol vehicles equipped, basic evidence collection kits and traffic control and direction equipment along with other supplies necessary for daily patrol duties.
UPD is normally the first contact that a citizen will have with the Police Department after a request or call for service.
Our Officers undergo regular, continuous training on various critical aspects of Law Enforcement and are required to maintain set levels of training each year to ensure that they are adept at understanding and enforcing the current National and State laws.
UPD is responsible for normal Police activities, as well as details such as Funeral Escorts and special events like the Fourth of July Parade and Cumming Fair and Festival.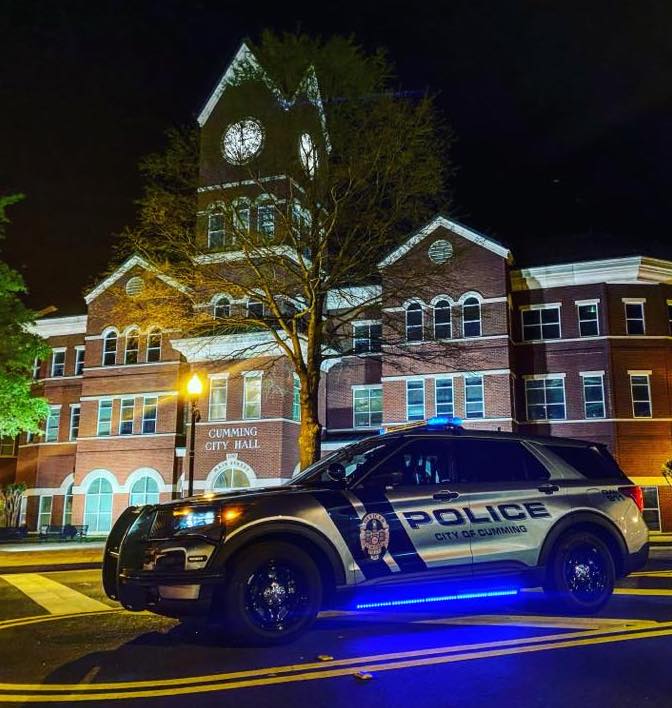 Officers primarily respond to calls for service that are dispatched through the Forsyth County 911 Center. You can reach the Forsyth County 911 Center for all EMERGENCY CALLS by dialing 911. For all non emergency calls you can call 770-781-2000 and press 1.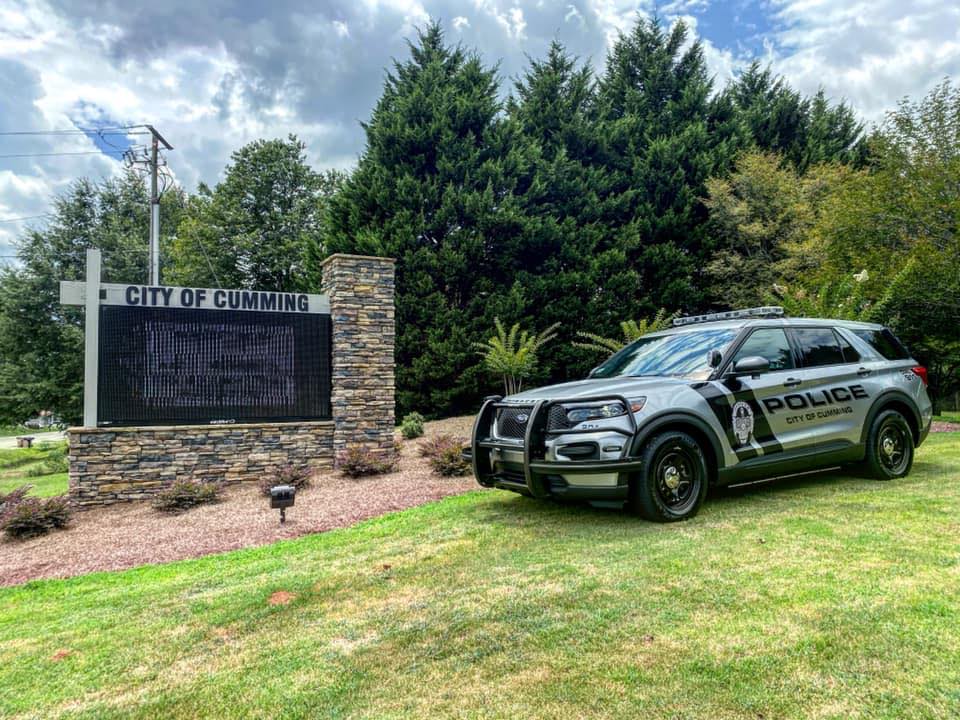 Police Investigations
Need to speak to an Investigator?
For information on a current case or you need to speak to an investigator call the City of Cumming Police Department at 770.781.2000.
Police Command Staff
Chief David Marsh
Chief of Police
Chief David Marsh has been serving the City of Cumming as police chief since June of 2019 and is happy to speak with anyone who has questions or issues about the police department. He can be reached at 770.781.2222 or info@cummingpd.net.
Sergeant Nicole Esquilin
Criminal Investigation Division Commander
Sergeant Nicole Esquilin supervises the City of Cumming Police Department Criminal Investigation Division. She previously worked for the City of Atlanta Police Department and The Fulton County District Attorney's Office for almost 19 year and has been assigned to various units including homicide, narcotics, vice, sex crimes, and internal affairs and holds a BS from Georgia State University.