Request Report
REQUEST A REPORT
We have three ways to request a copy of an incident or accident report or to file an open records request:
In Person: You may visit our police headquarters at 301 Veterans Memorial Blvd during our regular office hours (Mon – Fri from 8:00am until 4:00pm)
By Telephone: Call 770.781.2000 during our normal office hours and press option 3 for our records clerk. If you call outside of the office hours then you can leave a message and someone will respond as soon as possible. Via Email: You can send a copy of your report or record request to Jennifer Hudson at jhudson@cummingpd.net.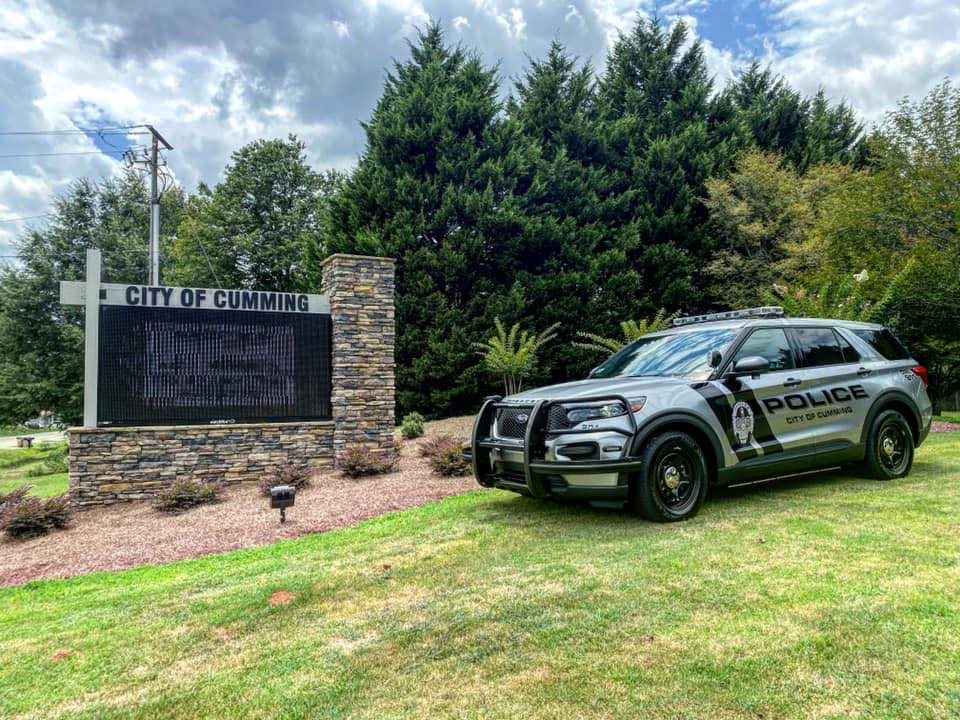 Background and Report Fees
No Personal Checks
Fees
Cash
Credit


(MASTER/ VISA)

Accident Report

$5.00

$5.25

Certified Disposition

$10.00

$10.50

GA Criminal History – (background check)

$20.00

$21.00

Incident Reports

No Charge

No Charge

Record Restriction


*You will also need to send GBI a $25 money order with your package if request is approved by prosecutor.

*$25.00

$26.25
Formerly called "expungement" for offenses occurring prior to July 1 of 2013, only.
If you are paying in cash, please have exact amount – we can not make change.