Vacation Checks and Request Forms
This service is provided for Citizens of the City of Cumming. If you are unsure whether or not your home is located inside the City Limits, please contact the Cumming Police Department at 770.781.2000.
PLEASE EMAIL ALL VACATION FORMS TO: hheath@cummingpd.net.
This service was designed to enhance the Police Department's ability to protect the City of Cumming's homeowners from property crimes while they are away from their residence.Vacation Form Revised 2019
Please use the attached form to request checks of your residence while you are on vacation or otherwise out of your residence for short periods of time.
This form cannot be used to request monitoring of abandoned or vacant properties for extended periods of time.
Please be as specific as possible with details regarding your residence as they will help us to more actively identify problems or unusual circumstances at your home.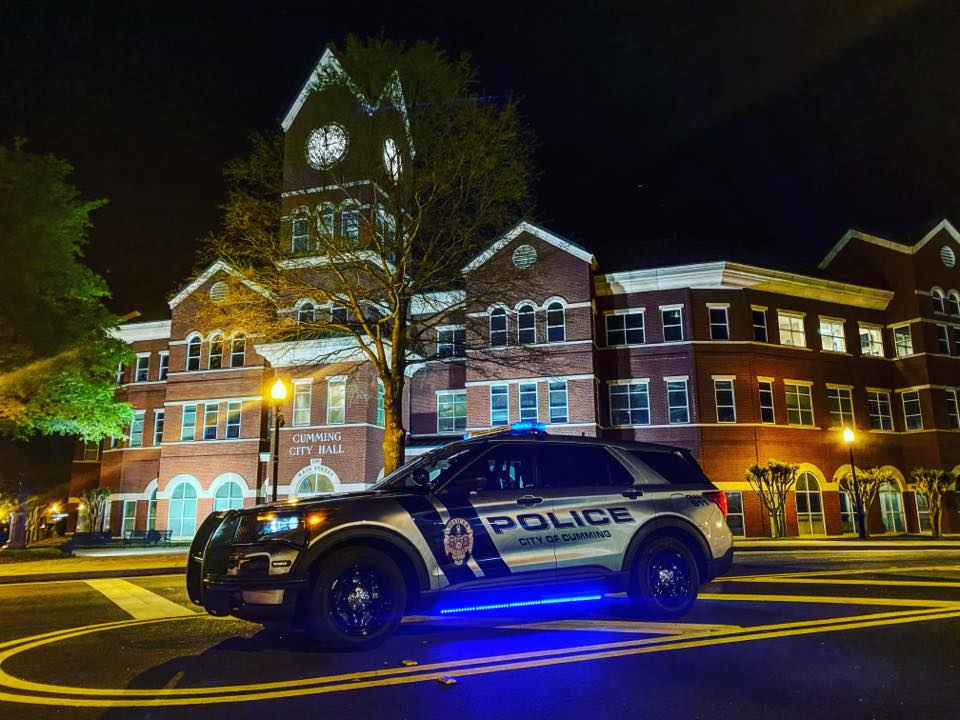 A Few Neighborhoods located inside the City of Cumming:
Neighborhoods
Adair Park
Parkside Walk / Stefan Walk
Pine Lake
Dobb's Creek
Wyngate
Aubrey's Landing
The Willows
Samaritan Drive
Newbury
Tolbert Street / Lyndon Porter Place
Magnolia Place
There are a multitude of homes inside the City Limits that are not part of neighborhoods, for a complete list or to find out if your residence is inside the city, please contact our Dispatch Office at 770.781.2000.
All residents outside of the City Limits will need to forward their requests to the Forsyth County Sheriff's Office at 770.781.3085.